Your home is more than just a structure; it's your sanctuary, your haven from the world, and a reflection of your personality. At the heart of your home is your roof, an often unappreciated but essential component that protects you and your loved ones from the elements. In Kennesaw, Georgia, where the weather can be unpredictable and challenging, having a reliable and well-maintained roof is not a luxury—it's a necessity.
Welcome to Infinity Roofing Contractors, your trusted Kennesaw, GA roofer. With years of experience, a commitment to excellence, and a dedication to customer satisfaction, we're here to ensure your home has the strong and beautiful roof it deserves.
Our Commitment to Quality
At Infinity Roofing Contractors, our mission is simple: to provide the highest quality roofing services in Kennesaw, GA, and the surrounding areas. Our commitment to quality is the cornerstone of everything we do, and it's what sets us apart as a roofing company you can trust.
Why Quality Matters
A quality roof protects your home and your loved ones from the elements. It keeps you dry during the heaviest rains and shields you from the scorching sun.

Quality roofing materials and craftsmanship enhance your home's curb appeal, adding value to your property.

A well-maintained roof can improve energy efficiency, saving you money on heating and cooling costs.
Our Services
As your go-to Kennesaw, GA roofer, we offer a comprehensive range of roofing services to meet your needs. Whether you need a repair, a replacement, or routine maintenance, we have you covered.
Roof Inspections
Regular roof inspections are essential for identifying issues early, preventing costly repairs down the road. Our experienced inspectors can assess your roof's condition and provide you with a detailed report.
Roof Repairs
Roof Replacements
When it's time for a new roof, we're your experts. We offer a wide range of roofing materials and styles to choose from, ensuring you get the perfect roof for your home.
Roof Maintenance
Regular maintenance is the key to extending your roof's lifespan. Our maintenance services include cleaning, debris removal, and inspections to keep your roof in top shape.
Emergency Roofing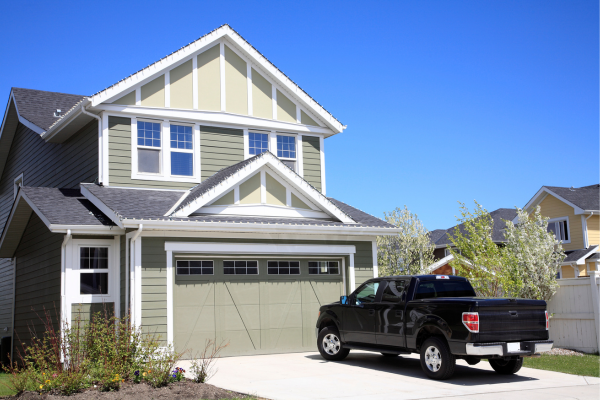 Our Team
Our success as a Kennesaw, GA roofer wouldn't be possible without our dedicated team of professionals. From our skilled roofers to our friendly customer service staff, everyone at Infinity Roofing Contractors is committed to delivering the highest level of service.
Experienced Roofers
Customer-Focused Team
We believe in open and transparent communication with our customers. Our team is always ready to answer your questions, address your concerns, and guide you through the roofing process.
Local Experts
As members of the Kennesaw, GA community, we understand the unique challenges that roofs face in this area. Our local expertise ensures your roof is tailored to the specific demands of the region.
The Infinity Roofing Contractors Difference
Choosing a roofing contractor is an important decision, and we want you to feel confident in your choice of Infinity Roofing Contractors as your Kennesaw, GA roofer. Here's what sets us apart:
Quality Materials
Skilled Craftsmanship
Attention to Detail
Local Knowledge
As a local roofing company, we understand the unique challenges roofs face in Kennesaw, GA, and the surrounding areas.
Your Trusted Kennesaw, GA Roofer
Your home deserves the best, and that includes a strong and beautiful roof. Infinity Roofing Contractors is here to be your trusted partner in roofing. Whether you need a repair, a replacement, or routine maintenance, you can count on us for top-notch service and exceptional quality.
Don't wait until roofing issues become major problems. Contact Infinity Roofing Contractors today to schedule a roof inspection and see why we're the preferred Kennesaw, GA roofer for homeowners like you. Elevate your home with Infinity Roofing Contractors—your roof, your sanctuary, your peace of mind.
Contact us today and let's discuss how we can elevate your home with quality roofing services.